Need to get in touch?
Find out the best way to contact us depending on your needs.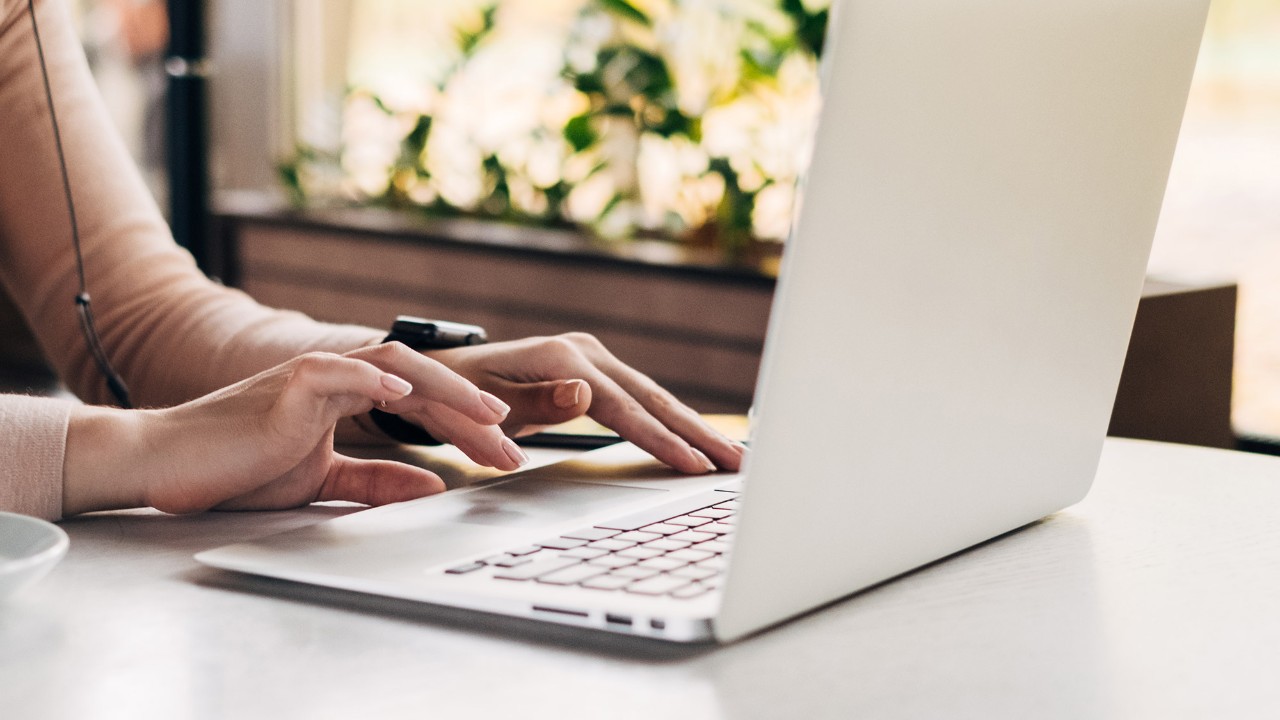 Send us a message
This link will open in a new window
Complete our online form we'll be happy answer any queries you may have.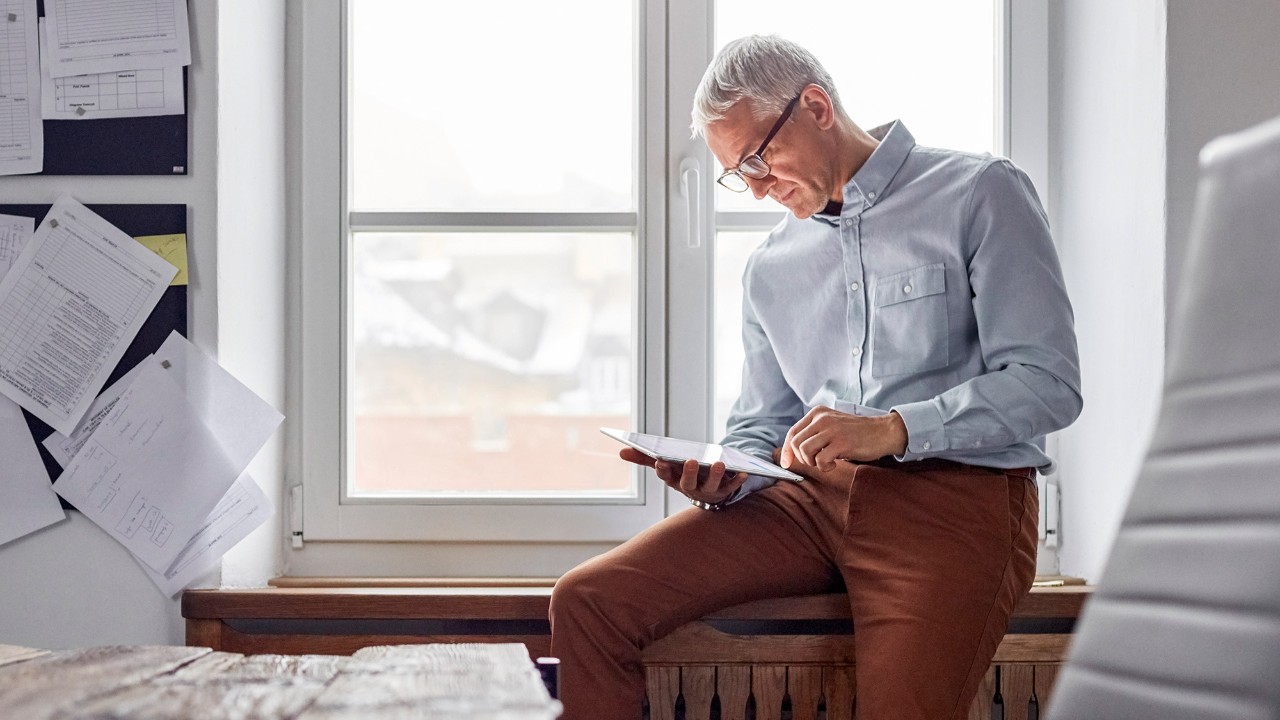 Give us feedback
If you have a complaint or feedback about the service you've received, please get in touch.

Use the "Chat with us" icon located on the bottom right of the page for any general enquiries.
Please note that the "Chat With Us" service is available from Sunday to Thursday from 8am - 5pm (excluding public holidays).
For Arabic chat, please refer to the below link
https://www.hsbc.com.eg/ar-eg/contact/
Contact us by phone
We have dedicated numbers, depending on the type of account you hold with us.

HSBC Premier customers call:
HSBC Advance customers call:
HSBC Personal Banking customers call:
Report a lost or stolen card
If your HSBC credit or debit cards is lost or stolen please report it immediately to HSBC. You will not be held liable for any transactions on the card after the card is reported lost or stolen.
You will need to confirm the last transaction made on the card when you report the loss of your card. You should also report the loss of your card to the local law enforcing authorities immediately and obtain a police report number.
To report a lost or stolen card, call:
19007 (within Egypt)
+202 3535 9100 (outside Egypt)
Get in touch on social media
Social Media Terms & Conditions