Cards with something extra
Get a competitive monthly interest rate, interest-free credit on your monthly balance for up to 56 days, a wealth of travel and lifestyle benefits including exclusive discounts and 'Buy 1 Get 1 Free' offers, a variety of instalment plans and much more.

Choose a card that works for you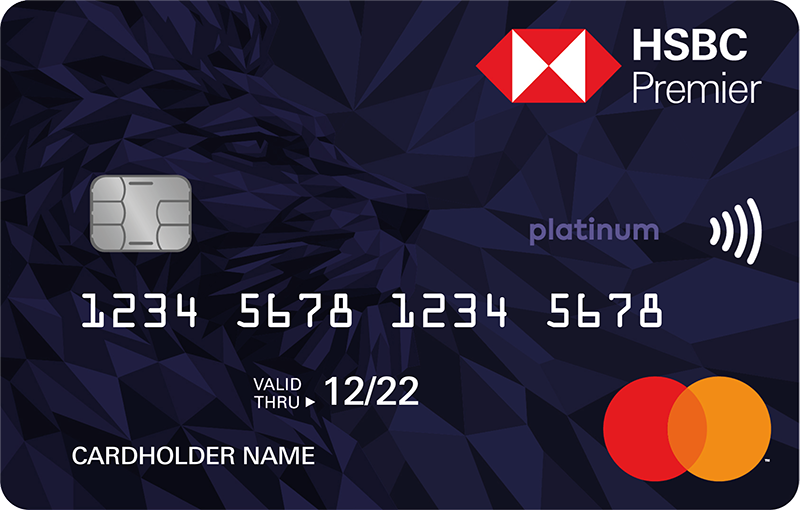 Premier Mastercard Credit Card
Get worldwide recognition, offers and rewards available exclusively to HSBC Premier customers.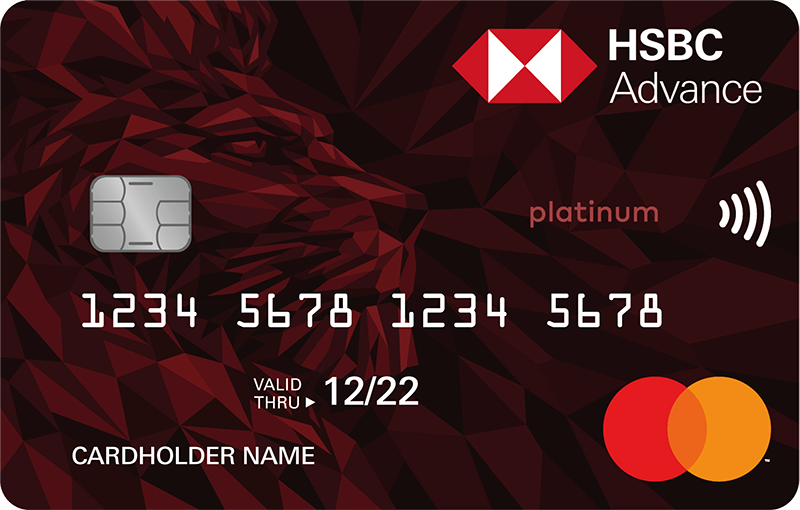 Advance Mastercard Credit Card
Enjoy unique rewards, offers and travel insurance with a card designed for Advance customers.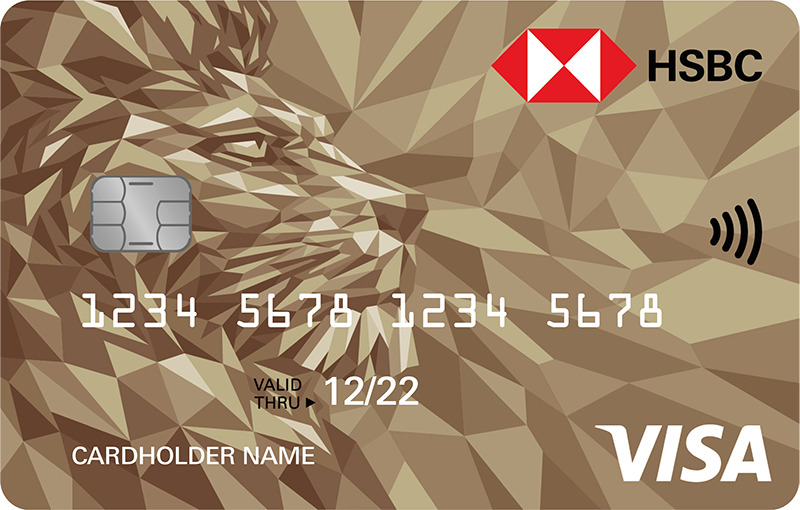 Visa Gold Credit Card
Our Visa Gold Credit Card is free for life and packed with offers for an amazing experience every day.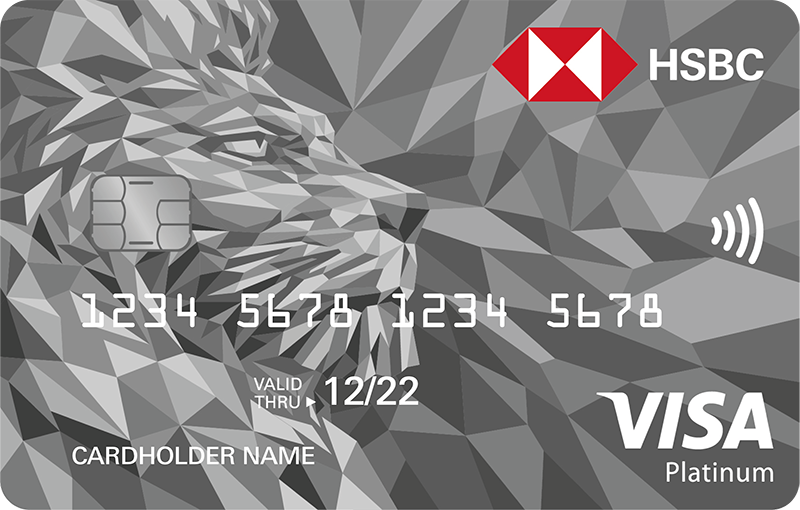 Visa Platinum Credit Card
Earn rewards on purchases and save with exclusive leisure, travel and shopping offers.

Take charge of your credit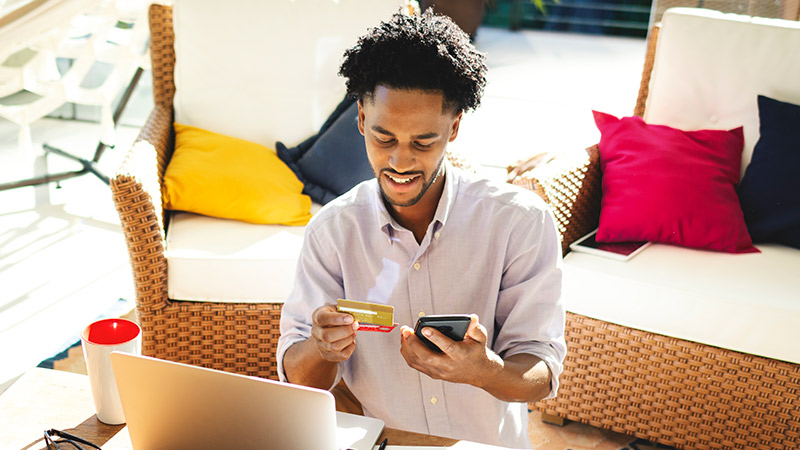 Balance transfer
Benefit from interest rates as low as 0% when you transfer the balance of your existing credit card to a new HSBC credit card.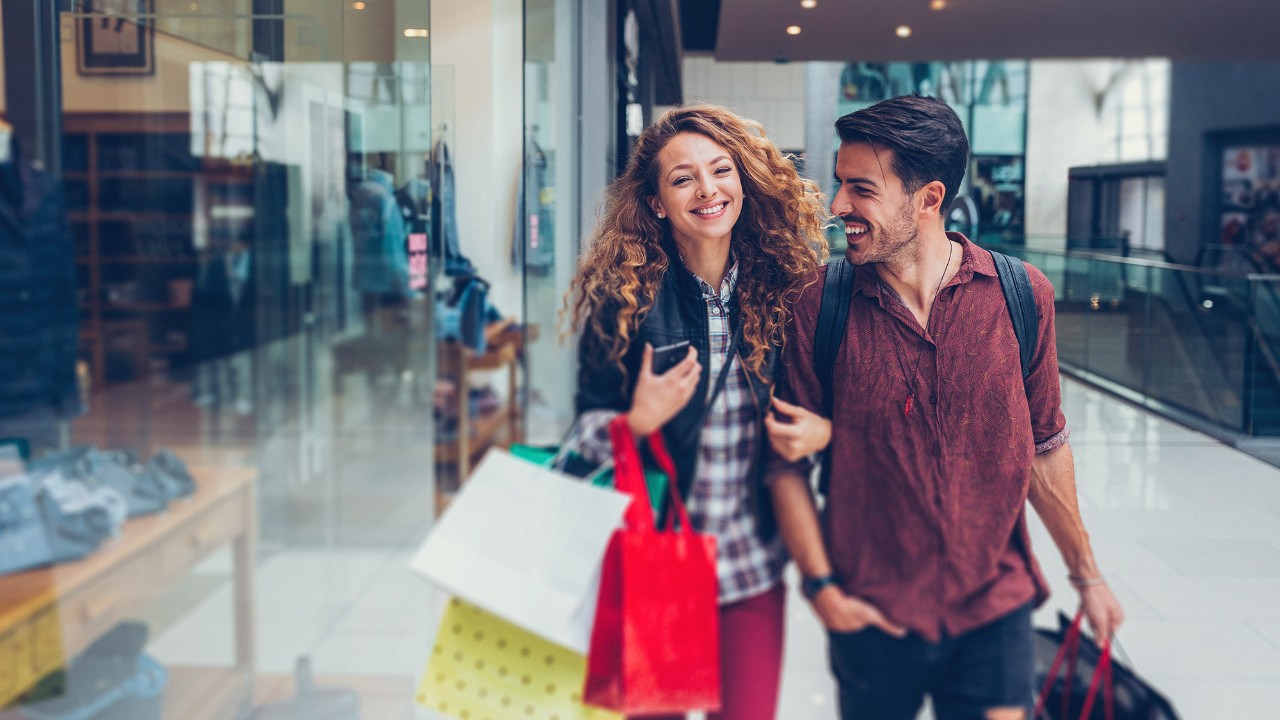 Instalment plans
Make purchases or take out cash on your credit card and pay it back via a monthly plan and enjoy a discounted interest rate.

Added benefits for HSBC cardholders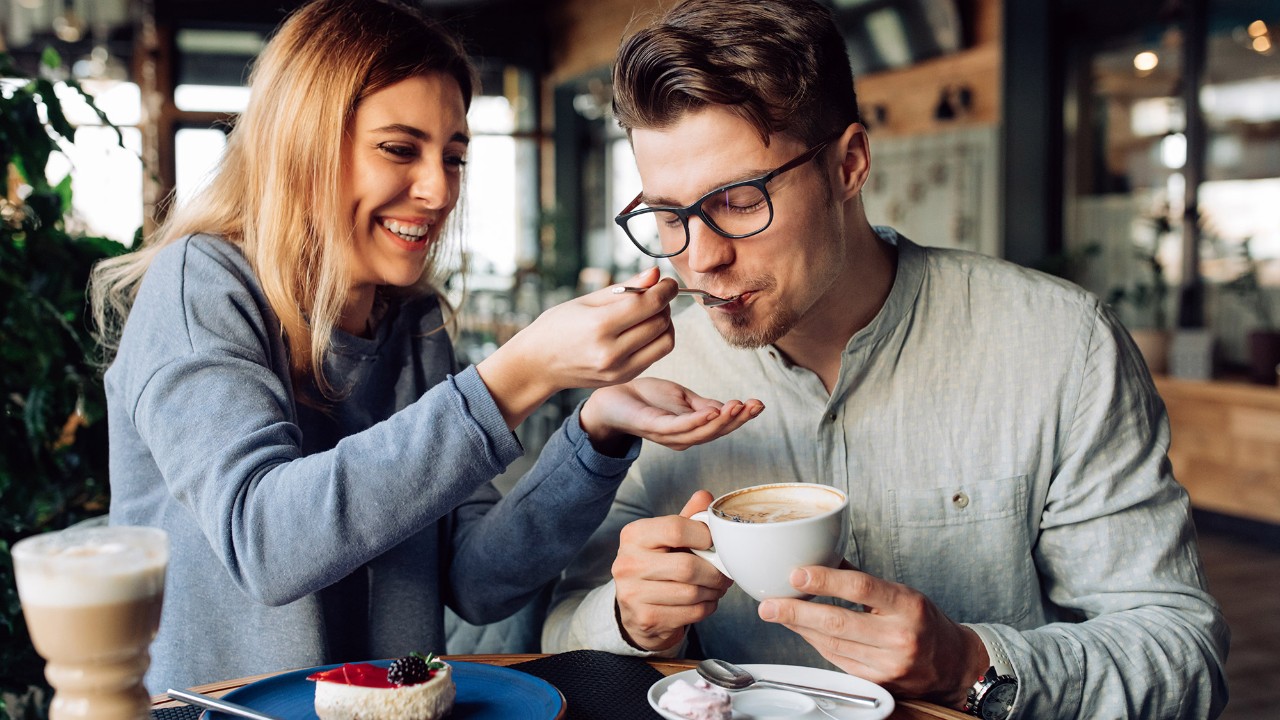 Entertainer app
Get instant access to 'Buy 1 Get 1 Free' offers in Egypt and abroad with our free moblie app for HSBC cardholders.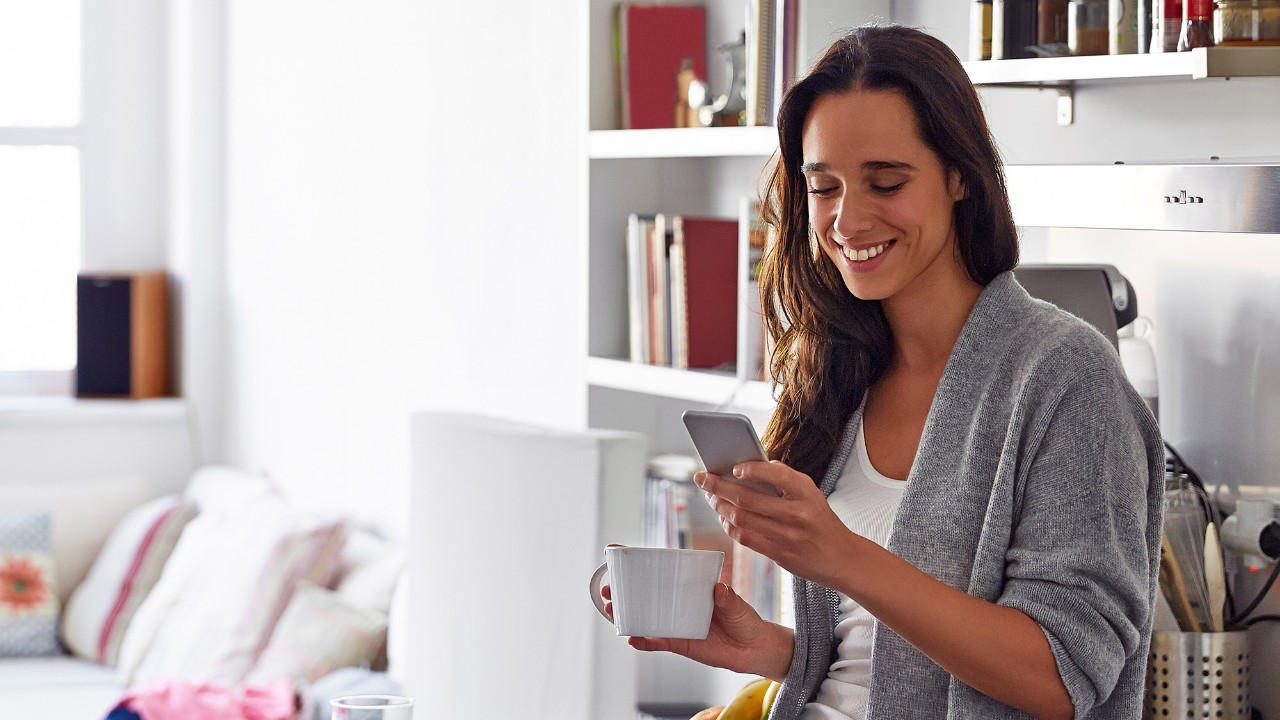 Beyond Assistance app
Get special rates on passport renewals, roadside help, parcel deliveries, and discounts on selected brands.