Your wealth with HSBC
We provide access to global insights and partners to better plan for your your financial future. We'll help you identify your financial goals and support you in meeting them through tailored wealth and investment products.
Get started
We're here to help with your investment decisions.

Wealth solutions
Take the steps you need to achieve your financial and investment goals. We provide the following wealth products to help meet your individual needs. Tailored wealth products, coupled with our personalised service, makes for banking that is truly shaped around you.
Egyptian Government Treasury Bills
Benefit from the opportunity to invest your capital in Egyptian Government Treasury Bills.1 Treasury Bills are available in 3, 6, 9 and 12 months tenors, giving you the opportunity to diversify your investment portfolio.
Minimum investment: EGP 25,000 and multiples thereof
Investment term: 3, 6, 9 or 12 months
Issuer: Egyptian Ministry of Finance
Treasury Bills return will depend on the annual yield decided at the Central Bank of Egypt
Taxes: 20% of Treasury Bill annual yield payable at maturity
Bank fees: EGP 250 per trade
Auctions are held on a weekly basis every Thursday and Sunday depending on the Treasury Bill tenor
Note type: Zero-coupon bond with no interest payable. The holder of the Treasury Bill will gain on the difference between the amount paid at issuance and the amount received at maturity.

HSBC Egypt Money Market Fund
HSBC Egypt Money Market Fund (Kol Yom) is an open-end fund registered in Egypt aiming to provide a savings and investment pool. The Fund allows for daily subscriptions and redemptions.

Wealth insurance solutions
If you have a need for wealth insurance products, we can introduce you to a representative from Allianz Egypt2 a subsidiary from Allianz Group. Allianz Egypt is our preferred insurance partner, available to help you review and address your needs.
You can access your Allianz insurance policy details by registering to the Allianz Customer Portal.

Please read this important information before accessing this website: This link will allow you to access a non-HSBC website. HSBC Bank Egypt S.A.E has no control over the linked website and not liable for your use of it. This portal is developed and provided by Allianz Egypt and any information you share in the following screens will be on the Allianz website. HSBC hereby disclaims any liability for the use of the Allianz website and its contents.

Things you should know
When buying a financial product, there are some important things for you to consider:
What are your financial objectives, taking into account your needs and expectations?
How much money do you have?
How much do you want to save or invest and for how long?
How will your current circumstances change over the period you want to save or invest?
What investments or savings plans do you hold and do you have investment experience?
What is your appetite towards risk?

Before making a decision, you should understand:
Why and how is the product or service suitable for you and how does it meets your objectives?
What are the benefits?
How much do you need to commit to the solution you choose?
What will happen if you later find that you are unable to make your regular contributions on time?
What alternative products offer similar benefits?
Where can you find key information relevant to your investment?
- Terms & conditions
- Investment warning
- Exclusions and disclaimers
- Fees & charges
- Risks

Do you fully understand all the product information and the risks?
What are your cancellation rights and how would you get your money back if you decide the product is not for you?


How to apply
For more information on how we can help with your wealth needs please, visit your nearest branch or contact your Premier Wealth Relationship Manager.

Call us
Contact us by phone every day from 9am to 11pm.
Tel: 19007 (within Egypt)
Visit a branch
Visit your nearest branch to speak to us in person about investing.
1As a Primary Dealer, HSBC Bank Egypt can submit bids on behalf of customers, in the weekly Central Bank of Egypt auctions. There are investment risks associated with Egyptian Government Treasury Bills such as, credit, tax, legal, regulatory and other associated risks with investment products. The decision to place the investment should be based on your own judgment without relying on any material provided, or advice given by the Bank or its representative. You should consider these matters and the final investment decision is yours.
2Any product from Allianz is underwritten by Allianz Life Assurance Company – Egypt and under its full responsibility. Policy terms and conditions, applications approvals and servicing of claims, are the responsibility of Allianz Life Assurance Company - Egypt. Any claims or losses resulting from their products are not the responsibility of HSBC Bank Egypt.

You might be interested in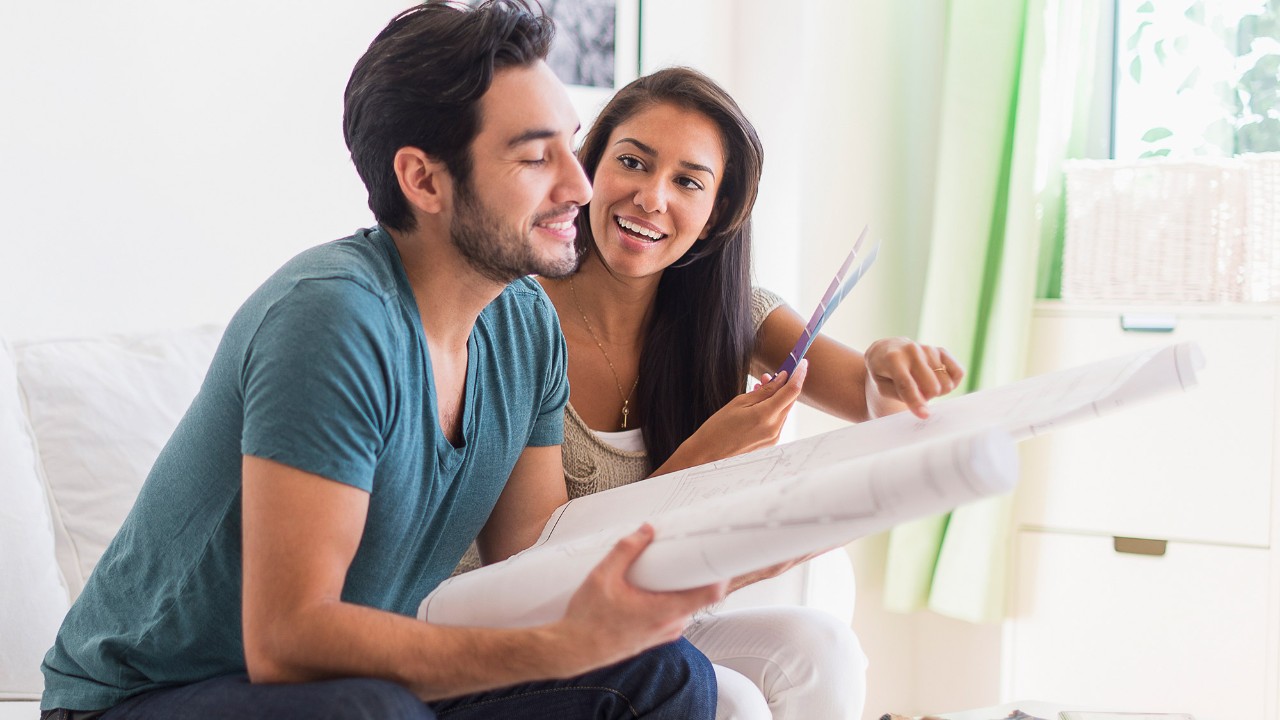 Planning for the future
We'll help you identify your financial needs in order to save and grow your money and protect what's important to you.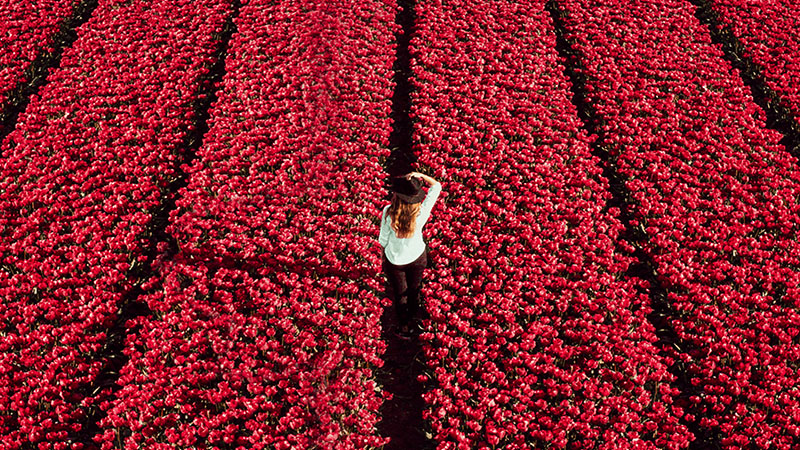 HSBC Premier
As an HSBC Premier customer, we focus on the most important economy in the world: yours.