Managing your finances
Growing your wealth for the lifestyle you want doesn't happen by chance. It results from careful planning and wise investment. A sound financial plan is your first step to achieving your goals, whether it's buying your first property, a luxury car or a dream yacht. And while you build the resources to achieve your life's goals, you also want to ensure that your money continues to work hard for you even in changing economic circumstances.
Get started
We're here to help with your financial planning decisions.

Review your wealth with HSBC
We'll help you quickly identify your individual financial needs so you can save and grow your money to protect what is most important to you.

Protecting your family
Every day we strive to provide the best for our families, but life is unpredictable. No matter how hard we try, unexpected events can undermine everything we've worked for. Careful planning today means you can safeguard your family financially against whatever the future may hold.

Planning for your children
Every parent wants to give their children the best possible start in life. A fufilling career or a dream wedding for your child starts with you. With the cost of education and life increasing, you'll need a good financial plan if you want to give your kids the bright future you expect for them.

Planning for your retirement
Retirement will be a significant new chapter in your life – a new beginning that will bring new opportunities, new freedom and new discoveries. To enjoy it fully, you don't want to sacrifice the quality of your life due to financial constaints. Your retirement can be the exciting, enriching and empowering experience you want, but only if you take the time to prepare.

How to apply
For more information on how we can help with your wealth needs please, visit your nearest branch or contact your Premier Wealth Relationship Manager.

Call us
Contact us by phone every day from 9am to 11pm.
Tel: 19007 (within Egypt)
Visit a branch
Visit your nearest branch to speak to us in person about your financial goals.
You might be interested in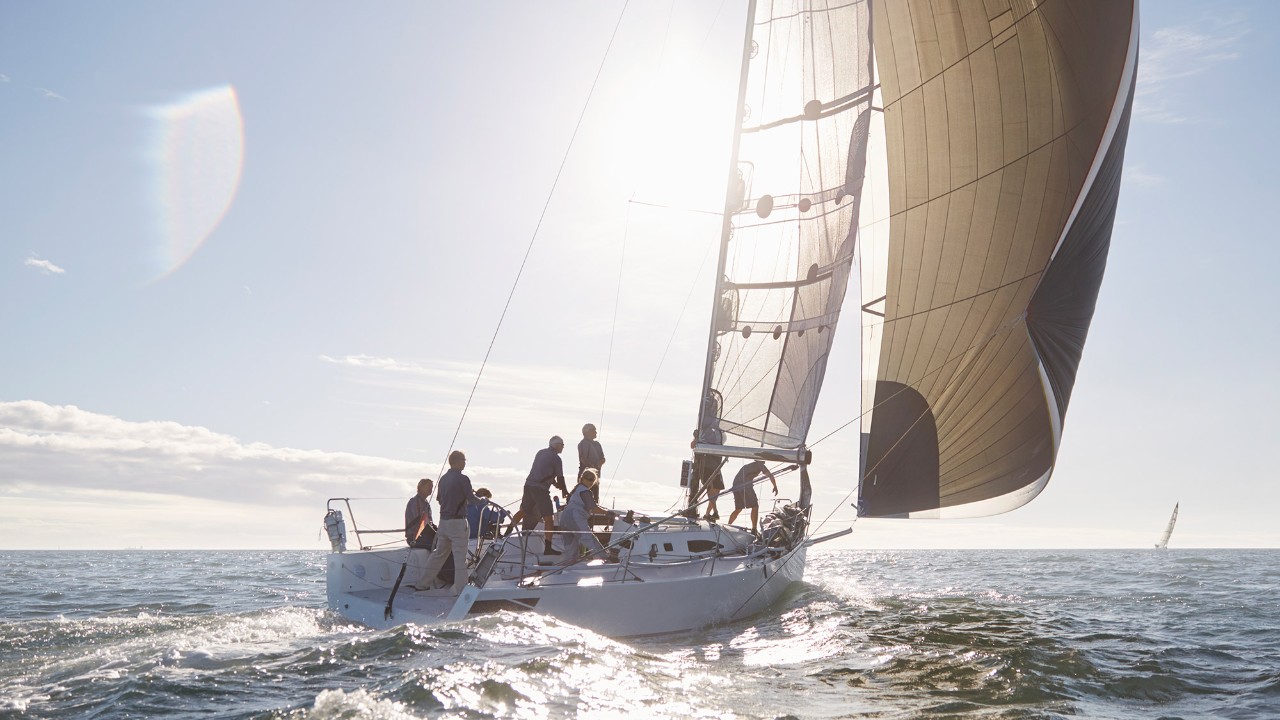 Investments
Our wealth management services give you access to global insights and partners to help you put your money to work for you.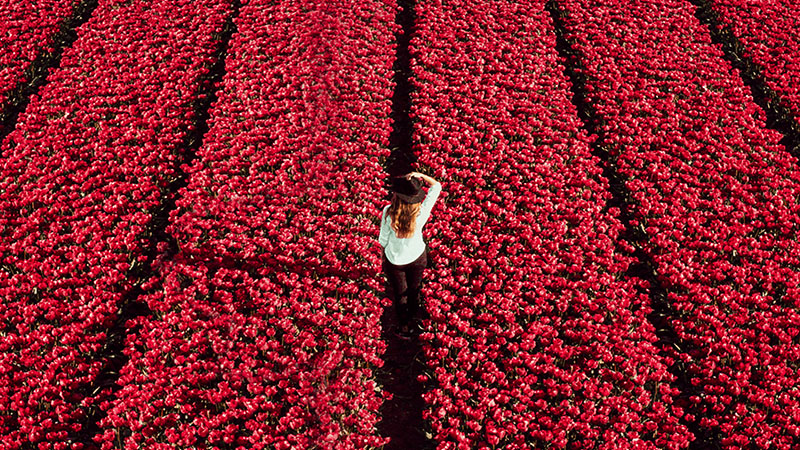 HSBC Premier
As an HSBC Premier customer, we focus on the most important economy in the world: yours.