Instant offers straight to your mobile
The refreshed HSBC Entertainer app includes a host of new and useful features, carefully selected to make going out a treat. Whether it's a lavish brunch, a calming spa day, a getaway, or anything in between, make it happen seamlessly with the upgraded app. To get a free download, visit your app store.
If you have auto–updates set up for your apps you'll already be experiencing the new HSBC Entertainer. If not, please ensure to update the app from your app store to enjoy all of the new benefits.

The HSBC Entertainer app is absolutely free for HSBC cardholders.
Why you'll want the app
Instant access to over 9,000 'Buy 1 Get 1 Free' offers

Treat your whole family with dining, entertainment, hotel, wellness and retail offers.

View offers by location and category

Use the map to find offers near you or search by name or place such as malls and hotels.

Use offers while you're abroad

Offers available in 15 countries and regions across the Middle East, Asia, Africa and Europe.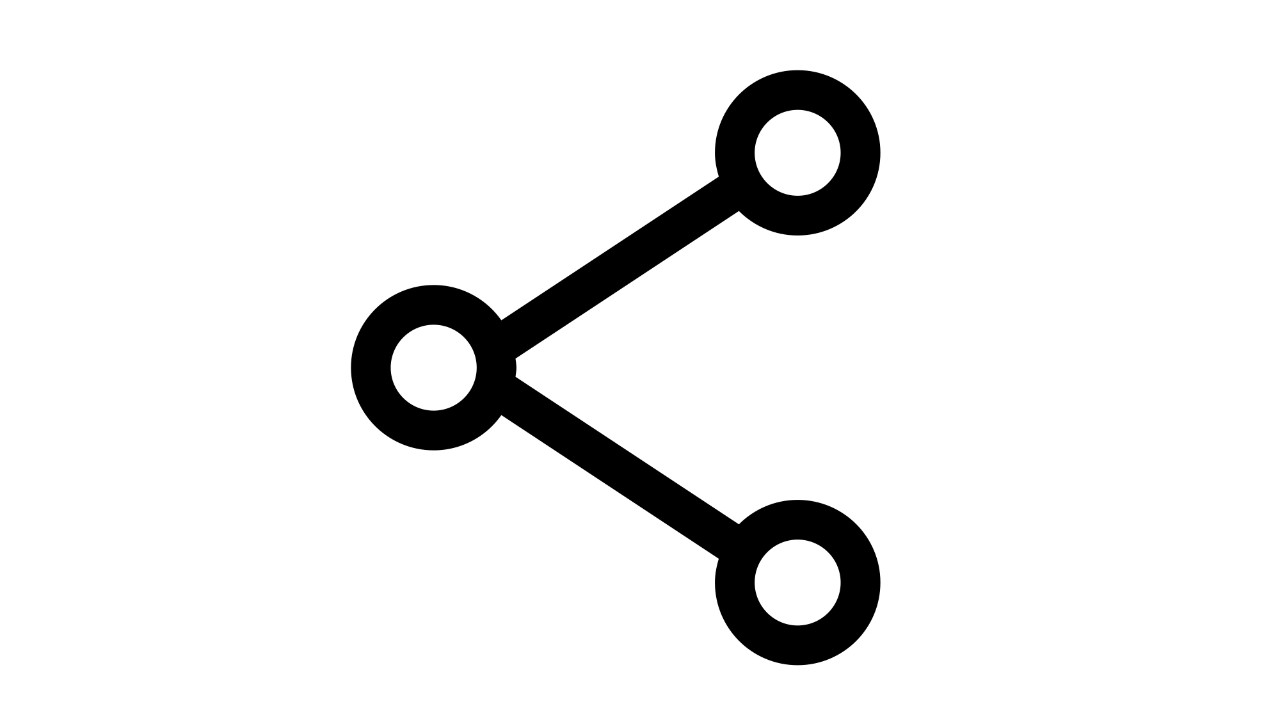 Social media integration
Share your check-ins (if you're at the spa, for example) and savings on Facebook and Twitter.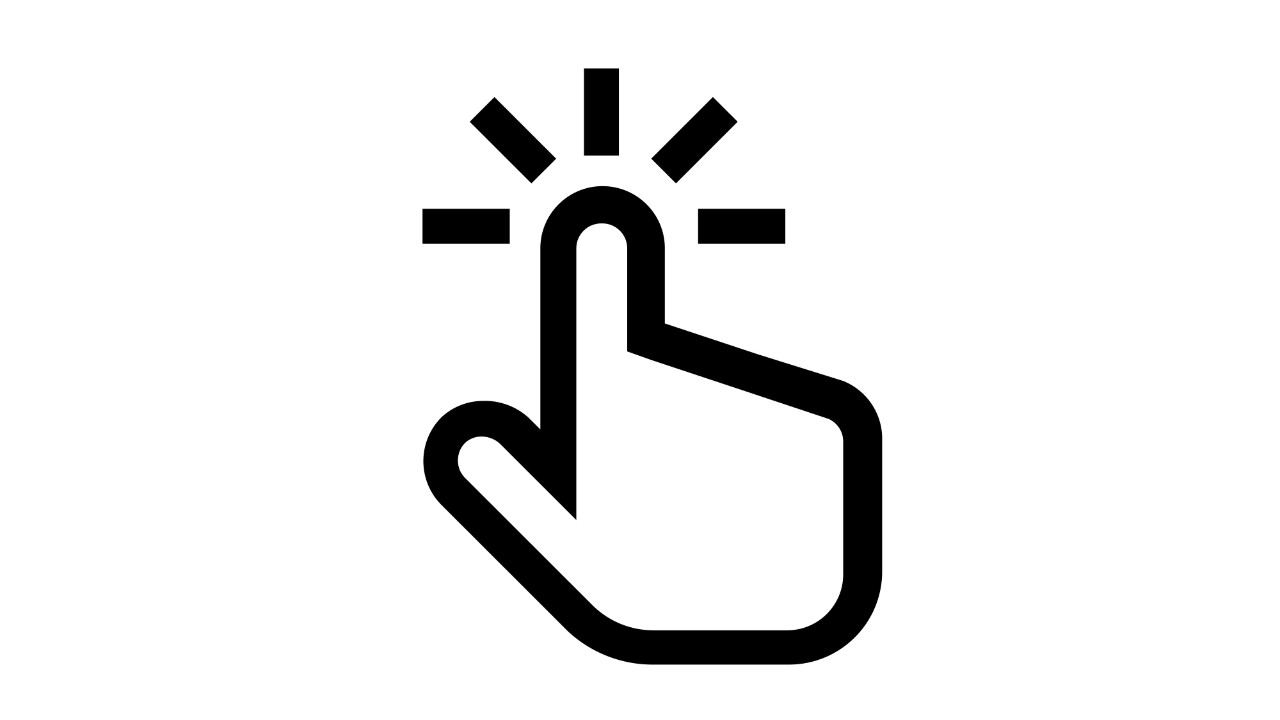 Improved user experience
Find your favourite offers by navigating around the app with ease, plus benefit from the auto correct feature.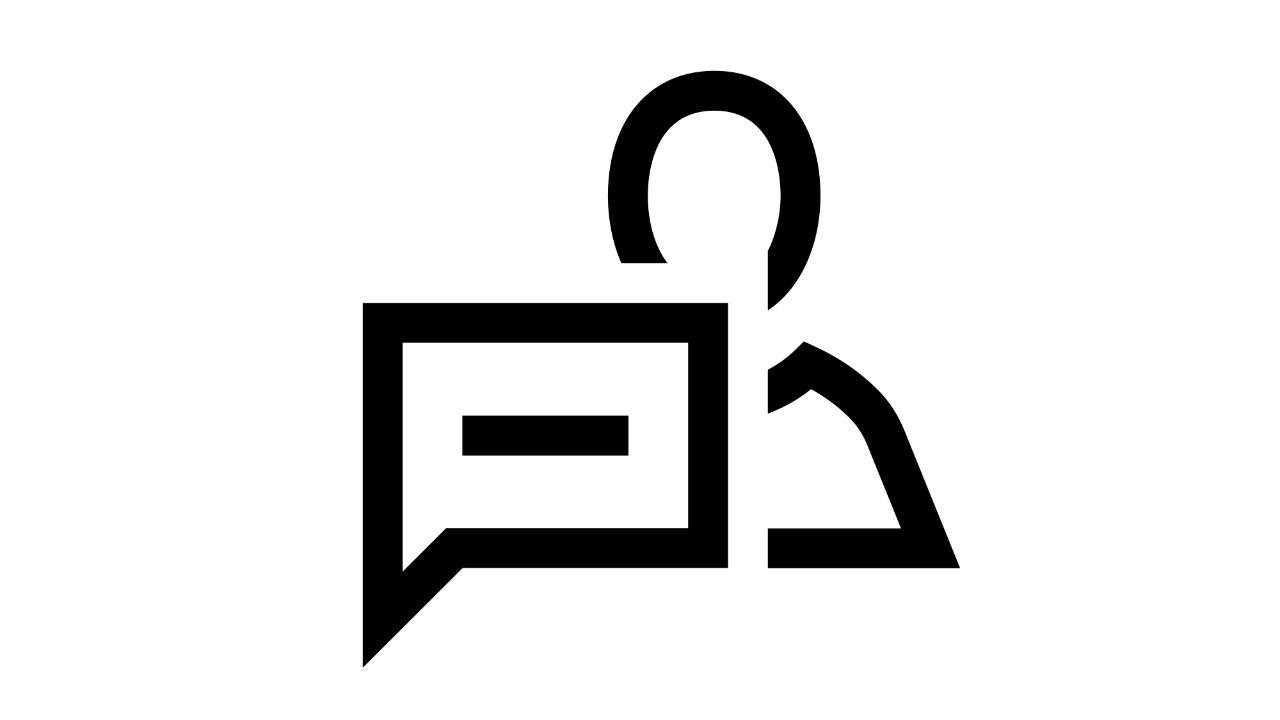 One-touch customer service
Get direct access to the customer service team via live chat support.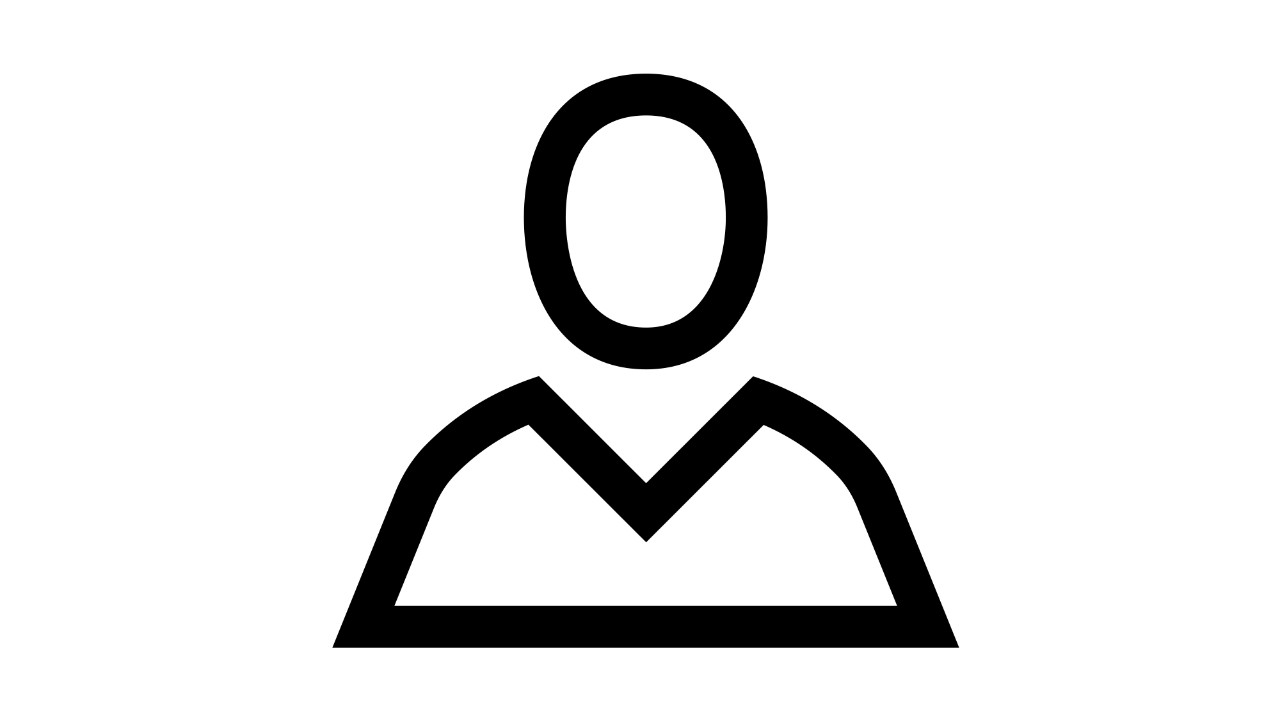 Create your profile
Upload your picture, choose your preferred currency, and reset your pin and password on the app itself.

Get the app
The free HSBC Entertainer mobile app is available now to download from your app store.

Existing credit card customer?
Download and install the app on your smartphone or tablet. Open the app and follow the instructions on your device.
App StoreSM is a service mark of Apple Inc. Google Play is a trademark of Google Inc.

Don't have a credit card?
Find out more about HSBC credit cards so you can benefit from the free Entertainer mobile app.

Frequently asked questions
How can I find my 9 digit code?
How can I download the HSBC Entertainer app?
Which app stores will the HSBC Entertainer app be available in?
Which mobile devices can I install the HSBC Entertainer app on to?
Why can't I find the HSBC Entertainer app in my app store?
What if I change my smartphone or tablet?
Are supplementary card holders eligible?
Can someone else download and use the app on my behalf?
Things you should know
HSBC will not be liable in the event of any loss, whether materially or the loss of opportunity or any misconduct of the Entertainer App (the App) that might arise from the usage of the App.
HSBC will not be liable of for any misconduct that might be concluded by any of the merchants, whether from rejecting or not accepting to perform the discounts mentioned in the App.
The discounts mentioned in the App are not fixed discounts and may change or be cancelled any time at the merchants' own discretion.
You might be interested in