Helping your children manage their own money
It's never too early for your children to learn the value of money. That's why the HSBC Premier Children Account is specially designed to help them take their first steps towards their own financial future.

No account opening fees, account maintenance fees or below balance fees

The child's account will be held in their name and managed with support from your Premier Relationship Manager

Enjoy preferential rates on local and foreign currency HSBC Term Deposits and the option to issue HSBC Savings Certificates

At age 14, you will have the option to issue them an HSBC contactless debit card for shopping in stores, online or for ATM cash withdrawals3

At age 16, their HSBC debit card can be upgraded to full account access by using the debit card4

Feel secure knowing that your child receives the same Premier overseas emergency support that you do
Everything you expect from a premium account and more, with no monthly account fee5.

For peace of mind monitor your child's account through HSBC online, mobile and phone banking services, or by visiting us in branch. Then, once your child reaches 21 years old, you can visit us in branch to transfer the ownership of the account to your child6.

HSBC International Education support
HSBC Premier – your child's overseas education companion
Life away from home can offer both opportunities and challenges for your children. It entails managing finances, applying for various schools, as well as being prepared for the uncertainties of staying alone. HSBC provides you with a comprehensive solution and all the necessary assistance to help you take care of your child's banking needs and give him an exciting, life-changing experience.

easy international account opening support before they move
access to a variety of financial schemes with competitive interest rates
free instant money transfers between global accounts7
complimentary education consultations from our education partners
Premier debit card purchases and withdrawal limits apply to any HSBC Premier Children Account issued debit cards.

Required documents
Parent (existing Premier customers):
original valid national ID or passport (Egyptian nationals only)
original passport with valid entry visa (for expatriate residents and non-residents)
proof of residence (such as a recent electricity bill, telephone bill or tenancy contract issued or notarized by a governmental or public entity)
proof of employment (such as an HR letter/salary transfer letter for employees and tax card or commercial register for self-employed individuals)
Child:
original copy of birth certificate or valid national ID or passport
letter / email from university (if applicable)
proof of employment (if applicable)
parent must be an existing HSBC Premier customer
minimum account opening balance EGP10,000
Account eligibility is dependent on the parent's ongoing Premier status. If the parent ceases to hold a Premier account, the Premier Children Account relationship will become a Minor account and new proposition features and benefits, as well proposition tariffs and charges, shall apply.

Experience a premium bank account, with priority services and global support. If you'd like to apply for a Premier Account, you can apply for the Premier Credit Card at the same time.

If you're an HSBC Premier customer in another country or region, then you'll automatically be eligible for a Premier Account in Egypt. Subject to signing necessary applications and providing required documents.

Apply by phone
Call us to discuss your needs and to find out more about HSBC Premier.
Lines are open 24 hours.
We'll call you
Request a call back for priority processing. Our team is available weekdays from 9.30am to 3.30pm and will be in touch within 120 minutes8.

Apply in branch
Visit us to speak to an advisor about opening your Premier account.

1 Interest is credited to the account on a monthly basis, unlike other savings accounts where interest is credited quarterly.
2 For balances above EGP 20,000 normal savings interest rate will apply.
3 Debit card will be linked to only one suffix account in the child's name for this purpose only.
4 This includes adding up to three suffixes on the issued debit card.
5 This account will enjoy all mentioned privileges, subject to the father maintaining his Premier account, in case the father's account has been downgraded or closed, HSBC reserves the right to switch the relationship to a regular minor account and apply related tariff and charges. We also reserve the right to cancel all HSBC Premier Children Account features and benefits once the child reaches the age of 21 years old.

6 New account opening documents should be provided by the child and General Terms and Conditions as well as the Tariff of Charges will apply.
7 All international transfers are subject to local regulations laws. Global View Global Transfers are only available for HSBC Premier and HSBC Advance clients and are not available in all countries. You cannot debit a EGP account to perform Global Transfers. Global Transfers are effected instantly for supported currencies. A Secure Key is required to perform a request.

8 Call back is available from 09.30 to 15.30, Sunday to Thursday. If you ask for a call back outside these hours, we'll call you the next working day.

You may also be interested in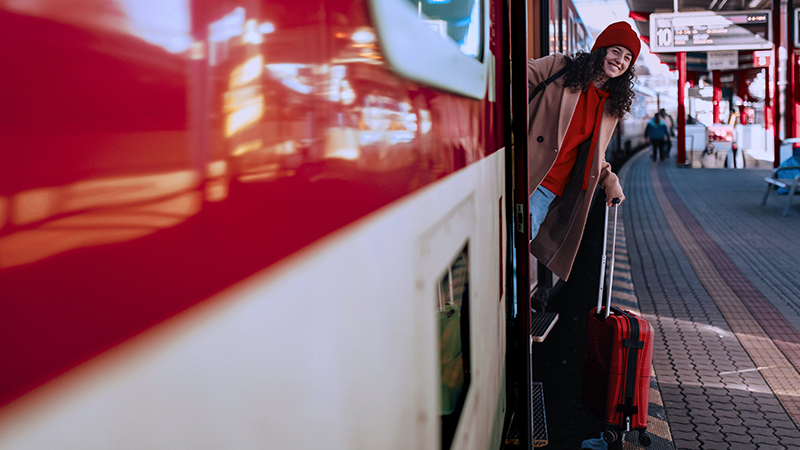 HSBC International Education
Support and manage your children's needs while they're studying abroad.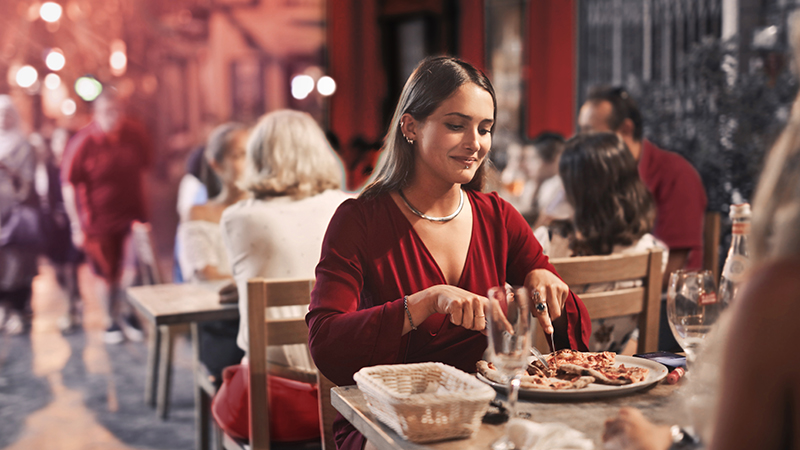 Premier Credit Card
Enjoy travel, retail, dining and entertainment offers when you use your credit card.